Splink is now discontinued because new laws such as GDPR change the way user information is collected. I think it's a good thing and New Zealand and the United States need to follow the example of the European Union and protect privacy and I think they soon will and that's why I've canned Splink.

Splink is an online marketing system that helps you get more Internet followers and sales. It does this by providing Internet marketing tools such as an E-Newsletter, Blog, posting to Social Media and then analyses your campaigns and helps you improve them.
What makes Splink so ground-breakingly different from other marketing systems is the way it combines, automates and measures your marketing. Splink automatically tracks your marketing messages from start to finish such as someone clicking your link in Facebook to them contacting you which allows Splink to estimate how much revenue your marketing message generates and then help you make better marketing decisions.
Here's a few of Splink's awesome features: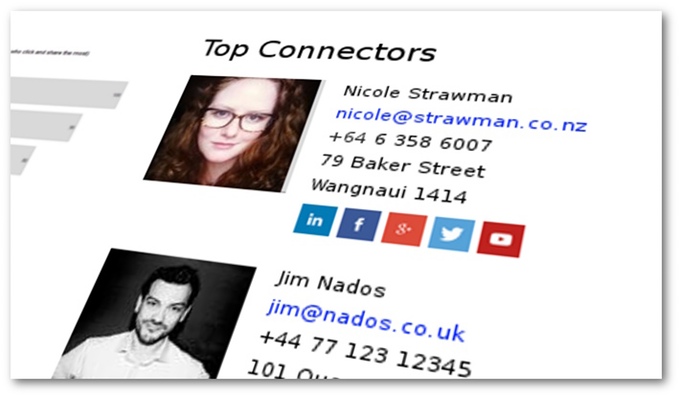 Combines the information of all of your contacts such as clients and Facebook followers into one place.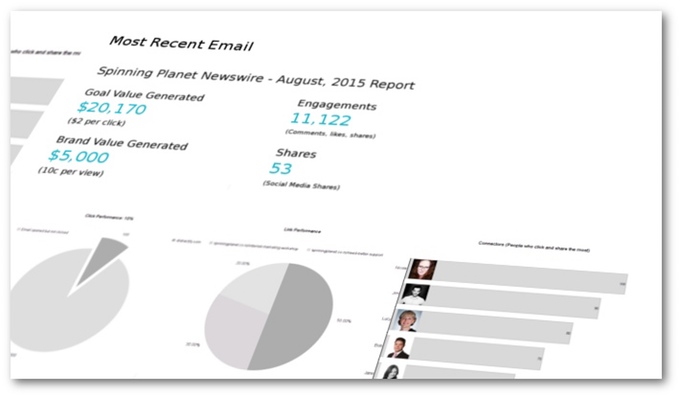 Our simple two page report tells you everything you need to know such as estimated sales from your campaign and what people engaged the most so you can easily follow them up.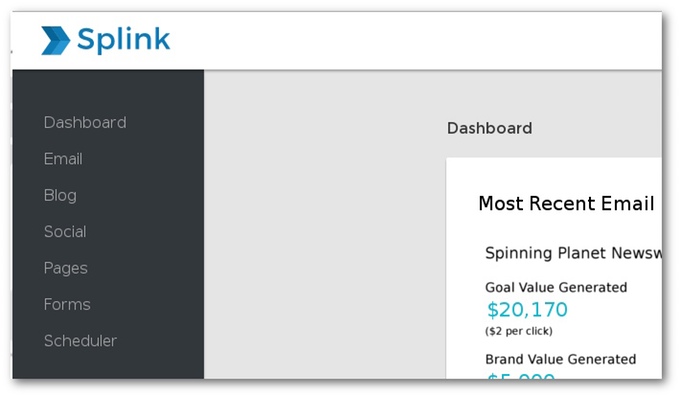 All your Internet marketing tools in one place so you don't have to login to multiple websites. We also designed all of the tools from "scratch" to ensure they are as simple as possible to use and mobile friendly.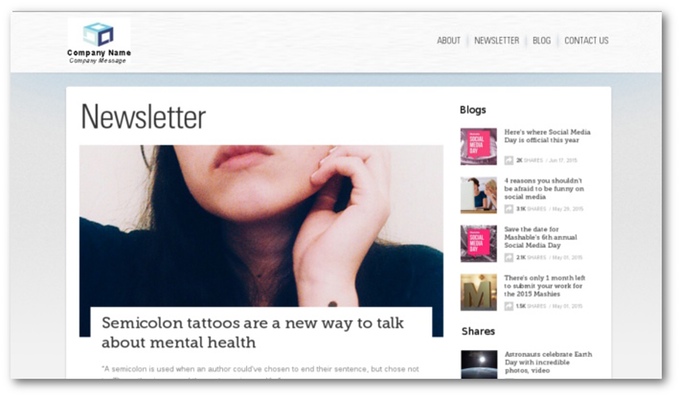 You don't even need a website because Splink gives you one for free and automatically updates it with your marketing messages.
More
Splink automates most of your marketing saving you time and money by scheduling newsletters, social media posts and automated triggers such as when your Facebook page reaches 1000 likes it triggers Splink to choose a winner from your followers and email them a prize.
Splink has the best selection of inbound marketing tools such as Newsletter, Blog, Public Pages, Squeeze Pages, Forms, E-Commerce, Social Sharing, Calls to Action, Reporting, Automated Goal Tracking, Virtual Advisor, Contact Merging, Re-engagement emails, Smart Alerts, Templates, Scheduler).
Splink is optimised for mobile and free for most users.
Splink Team
Brynn Neilson
Management and Strategy

I provide the Internet Marketing background that guides how Splink should work. I also fund all of it's development through my company Spinning Planet Limited.

Josh Hunt
Design and Programming

Josh decides how Splink should look and its UX. He's also a very good programmer creating leading edge functionality in Splink.

Harsh Chokshi
Programming

Harsh is a fantastic programmer who has already create the TinyURL system and set up Splink in Google App Engine.
Visit Splink Website | Business Model Canvas | Google Slide Overview