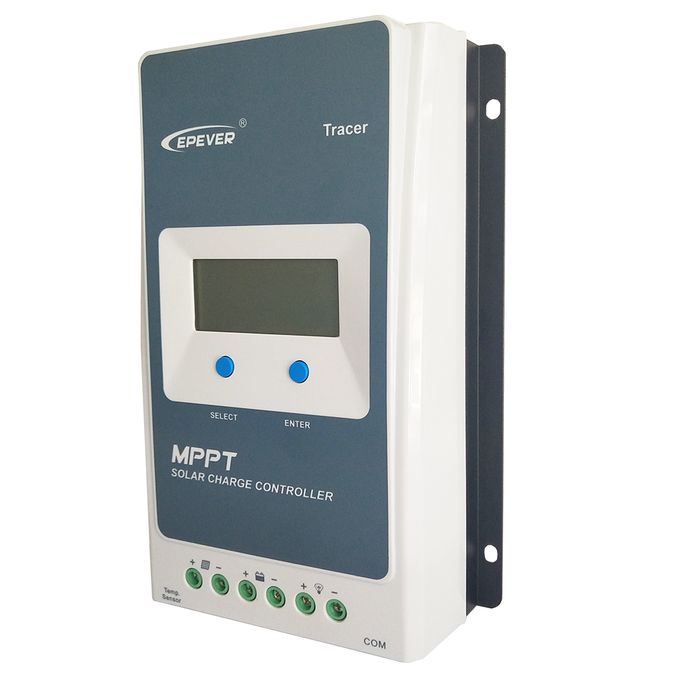 In this blog I'll quickly show you how to configure an EPEVER Tracer-AN Series Charge Controller for Lithium Batteries. I spent many hours trying to work it out and even contacted EPEVER but they never replied. Then I had a revelation: "Why don't I look at the EPEVER Xtra series charge controller manual and see if they have the settings?" They did, so I created this blog and a spreadsheet to show others how to configure their controllers:
Start your EPEVER Administration software and navigate to Parameters (P) > Control Parameter > Control Parameter then click the Read button to load the setting from your controller.



Use the settings below based on the size of your battery array (ie, 12V, 24V, 36V, 48V):
Update Oct 15, 2019: Spreadsheet now supports 12 Volt (3s), 12 Volt (4s), 24 Volt (6s),, 24 Volt (7s), 36 Volt (10s), 48 Volt (13s)
Update Nov 8, 2019: Spreadsheet now supports 48 Volt (14s)
If you'd like a copy of my Google Sheets doc so you can edit and run it online, send me your Gmail address and I'll briefly share it with you so you can copy it. If you have any questions feel free to contact me.
brynn :-)