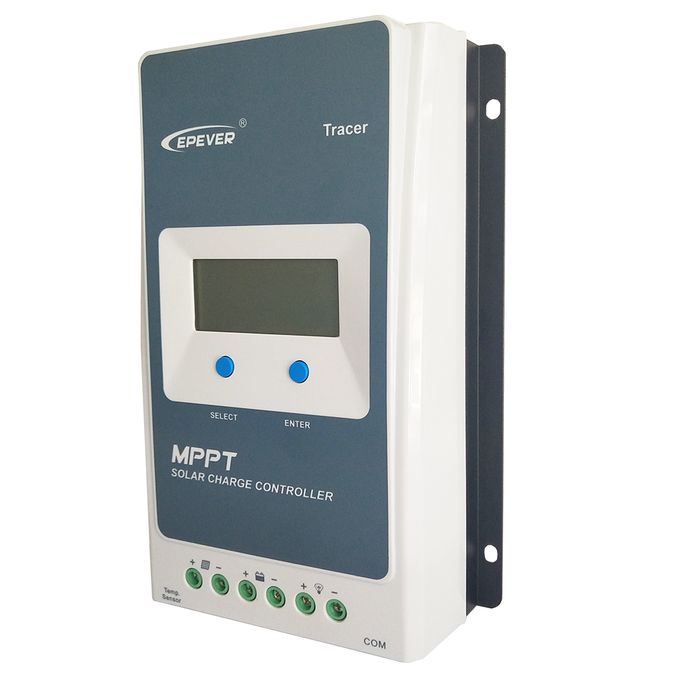 In this blog I'll quickly show you how to configure an EPEVER Tracer-AN Series Charge Controller for Lithium Batteries. I spent many hours trying to work it out and even contacted EPEVER but they never replied. Then I had a revelation: "Why don't I look at the EPEVER Xtra series charge controller manual and see if they have the settings?" They did, so I created this blog and a spreadsheet to show others how to configure their controllers.
Start your EPEVER Administration software and navigate to Parameters (P) > Control Parameter > Control Parameter then click the Read button to load the setting from your controller.



Use the settings below based on the size of your battery array (ie, 12V or 24V):
Update Oct 15, 2019: Spreadsheet now supports 12 Volt (3s), 12 Volt (4s), 24 Volt (6s),, 24 Volt (7s)
Update Jan 15, 2020: EPEVER Tracer-AN Series only support 12 and 24 volt battery arrays. I have removed the settings for 36 and 48 volts.
Click here to view the spreadsheet in new window.
If you have any questions feel free to contact me.
brynn :-)
Buy an Epever Tracer-AN Series Charge Controller: